* EASTER BLESSINGS * Celebrate this Easter with a heart filled with blessings of love & peace. Have a blessed & wonderful Easter!
* EASTER WISH * May the Lord bless your home with happiness, wishes & unwavering faith this Easter.
* CHECK OUT THESE GORGEOUS EASTER EGGS *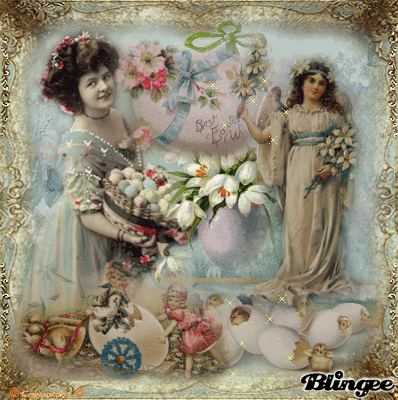 Happy Easter ~ Rejoice
May The Angels & Faes
Sprinkle Magic Your Way...
Easter Blessings, Lyndy Ward
FOR VINTAGE HOLLYWOOD MOVIE STAR MEMORABILIA
PLEASE CHECK OUT OUR EBAY COOL COLLECTIBLES STORE...

Just Click: COOL COLLECTIBLES
* COOL COLLECTIBLES.COM *
Cool Collectibles sells Vintage ~ Authentic ~ Original Baby Boomer Toys & Dolls, TV & Movie Memorabilia, Rare LPs, EPs & 45s, Movie Star Trading & Cigarette Cards, Pinups & Postcards, Celebrity Autographs & Icons: Beatles, Marilyn, Elvis, Lucy, Farrah, Bettie Page & Michael Jackson, World Trade Center Twin Towers Memorabilia & Gorgeous Costume & Fine Jewelry & Beautiful Original Art...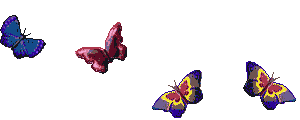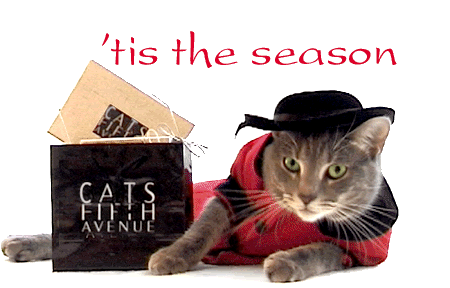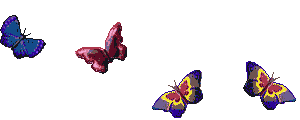 © 2007 ~ 2017 Todaysgold Publications ~ All Rights Reserved ~