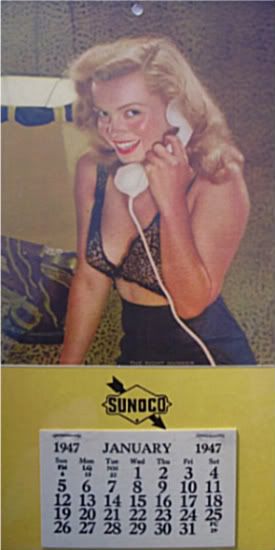 MARILYN MONROE SUNOCO ADVERTISING CALENDAR 1947
MARILYN MONROE CALENDAR HISTORY
In 1946 Norma Jeane began using the stage name Marilyn Monroe, but did not legally change her name until February 23, 1956. During the 1940s Marilyn was modeling & posing for pinup calendars as well as magazine covers. The 1947 calendar entitled The Right Number ~ Sunoco is one of her first pinup calendar appearances. This calendar pre-dates the famous Tom Kelly session.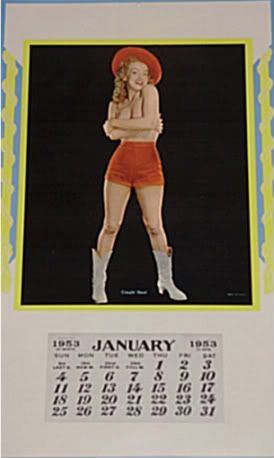 MARILYN MONROE CHAMPION CALENDAR CAUGHT SHORT 1953
Between the production of Love Happy in 1949 & its release in the spring of 1950, Marilyn hit her lowest point financially. With no film work on the horizon & few modeling prospects Marilyn could not make ends meet. Desperate for cash she agreed to pose completely nude for photographer Tom Kelley on the condition that his wife Natalie be present during the session. Marilyn was only paid $50.00 for the photo session.
MARILYN MONROE CHAMPION CALENDAR COMING OUT ON TOP 1954
On May 27, 1949 Marilyn posed for the calendar photograph that would one day make her a household name. She signed the release form 'Mona Monroe' in a halfhearted effort to mask her identity. Kelley produced 24 transparencies of two basic poses, one a full-length profile of Marilyn lying on red velvet, the other a seated Marilyn with her head tossed back & legs tucked beneath her.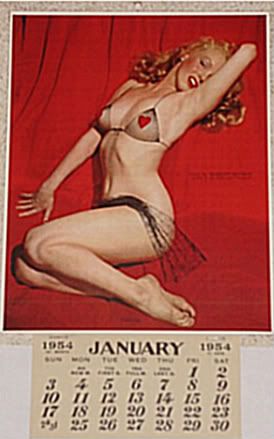 MARILYN MONROE CALENDAR ENTRANCING 1954
MARILYN MONROE RED VELVET SITTING
Contrary to popular belief the full-length profile shot entitled 'A New Wrinkle' became the original calendar photo. The second pose titled 'Golden Dreams' became the most popular of the two appearing on calendars, decks of cards, key chains, toy TV viewers, coasters, trays, glasses & a host of other collectibles. In December of 1953 'Golden Dreams' was used to launch the premiere issue of Hugh Hefner's Playboy magazine.
MARILYN MONROE CHAMPION CALENDAR 1957
THE GOLDEN DREAM CALENDARS
The Golden Dreams calendars were produced throughout the 1950s & early 1960s. The 1952 calendars never had her name on them. In March 1952, wire journalist Aline Mosby broke the story that starlet Marilyn Monroe was the nude calendar girl. Most 1953 calendars were produced with Marilyn Monroe's name on them. Some were printed Marilyn Monroe & others were printed Posed By Marilyn Monroe. A few rare 1953 calendars do not have her name on them because they used 1952 lithographic prints. All Golden Dreams calendars produced after 1953 have the Marilyn Monroe name on them.
MARILYN MONROE ADVERTISING (AD) CALENDAR 1955
COMPANY ADVERTISING
The most desirable Marilyn Monroe Calendars feature Company Advertising. Old phone numbers & addresses help to confirm the age of the calendar & add to their charm. It is highly recommended for collectors to purchase a calendar with the company advertising intact. Marilyn Monroe Advertising Calendars can be a substantial investment, however one can be assured to have something that is an authentic original vintage calendar.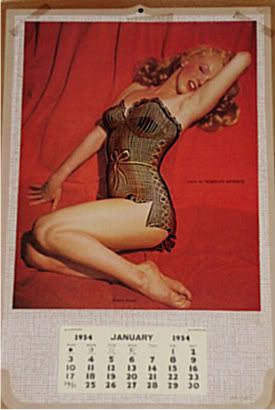 MARILYN MONROE CALENDAR OVERLAY 1954
COLLECTING CALENDARS
Calendars have existed for thousands of years & were used by the Babylonians, the Egyptians, the Romans & the Greeks. Calendars are usually collected for their colorful illustrations, often attributed to a well recognized artist of the period. Advertising calendars are also widely sought, particularly those showing company products. Calendar collecting is also a great companion to other collecting areas like Movie & TV collectibles. Original Marilyn Monroe Golden Dreams calendars can garner thousands of dollars, depending on year, size & condition...
MARILYN MONROE THOMPSONS SALESMAN CALENDAR 1954
NORMA JEANE CALENDAR A NEW WRINKLE 1962-1992
30TH ANNIVERSARY CHRISTMAS LTD ED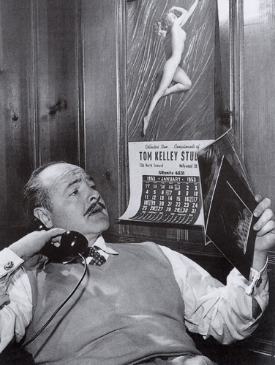 TOM KELLY IN HIS STUDIO WITH A NEW WRINKLE CALENDAR 1953

* ALL ITEMS ON THIS POST ARE FOR SALE *
For More INFO & PHOTOS of our Marilyn Monroe Memorabilia & Hollywood Icon Celebrity Collectibles.
Just Click: COOL COLLECTIBLES
* COOL COLLECTIBLES.COM *
Cool Collectibles sells Vintage ~ Authentic ~ Original Baby Boomer Toys & Dolls, TV & Movie Memorabilia, Rare LPs, EPs & 45s, Movie Star Trading & Cigarette Cards, Pinups & Postcards, Celebrity Autographs & Icons: Beatles, Marilyn, Elvis, Lucy, Farrah, Bettie Page & Michael Jackson, World Trade Center Twin Towers Memorabilia & Gorgeous Costume & Fine Jewelry & Beautiful Original Art...
* CELEBRITY NUDES NOW IN OUR EBAY STORE *
Marilyn Monroe, Farrah Fawcett, Angelina Jolie, Madonna, Calendars, Pinups, Magazines & So Much More! Adult Only Requires Verification...
Just Click: CELEBRITY NUDES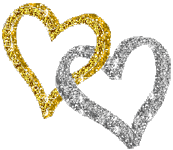 Cosmic Blessings With XOXOs,
Lyndy Ward
© 2007 ~ 2011 Todaysgold Publications ~ All Rights Reserved ~