MARILYN MONROE THANKSGIVING PHOTO SHOOT 1950s
There's nothing better then collecting what you love & finding original gems that are so rare, only a few exists. In this case it's Marilyn Monroe vintage authentic original gelatin silver B&W photographs. Here are some of our favorite Marilyn Monroe pinup publicity promotional photographs...
MARILYN MONROE PHOTO STUDIO PUBLICITY PORTRAIT
MICHAEL OCHS ARCHIVE 1950s
MARILYN MONROE MOVIE STUDIO PUBLICITY PHOTO
THE SEVEN YEAR ITCH 1955
MARILYN MONROE MOVIE STUDIO PUBLICITY PHOTO
HOME TOWN STORY 1951
MARILYN MONROE PHOTO STUDIO PUBLICITY PORTRAIT
MICHAEL OCHS ARCHIVES 1950s
GELATIN SILVER BLACK & WHITE PHOTOS 101
Photographs that are original vintage Gelatin Silver B&W are made by the oxidation of silver grains suspended in a gelatin mix that makes up the paper emulsion. Hence the name Gelatin Silver. Gelatin Silver printing was the dominant photographic process from the period of their introduction in the 1880s until the 1960s. If the photo is an original GS B&W then it's a true VTG ~VINTAGE photograph. Gelatin Silver B&W photos continue to increase in value & become a wonderful investment for the future.
* ALL MARILYN MONROE PHOTOS ON THIS POST ARE FOR SALE *

WE SPECIALIZE IN VINTAGE AUTHENTIC ORIGINAL
MARILYN MONROE MEMORABILIA...

For More INFO & PHOTOS of our Awesome Treasures
& Hollywood Icon Celebrity Collectibles.
Just Click: COOL COLLECTIBLES
* COOL COLLECTIBLES.COM *
Cool Collectibles sells Vintage ~ Authentic ~ Original Baby Boomer Toys & Dolls, TV & Movie Memorabilia, Rare LPs, EPs & 45s, Movie Star Trading & Cigarette Cards, Pinups & Postcards, Celebrity Autographs & Icons: Beatles, Marilyn, Elvis, Lucy, Farrah, Bettie Page & Michael Jackson, World Trade Center Twin Towers Memorabilia & Gorgeous Costume & Fine Jewelry & Beautiful Original Art...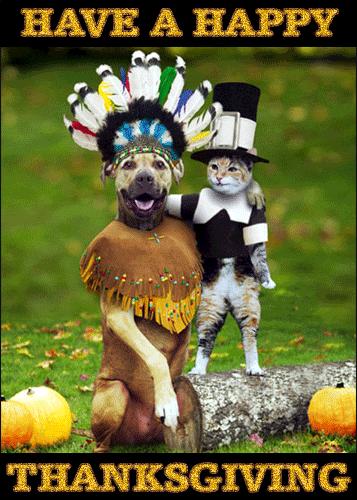 May Your Thanksgiving
Blessings Be Bountiful ~ Filled
With Peace, Love & Joy, Lyndy Ward
© 2007 ~ 2012 Todaysgold Publications ~ All Rights Reserved ~