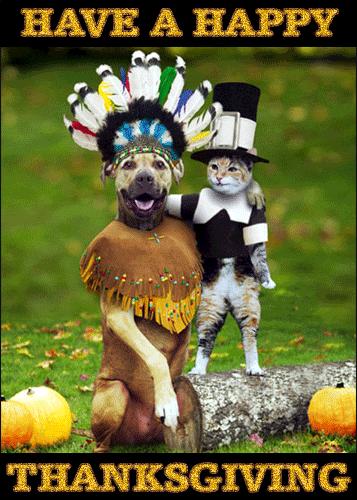 * I'm thankful for every moment.
Al Green
* There is one day that is ours. Thanksgiving Day is the one day that is purely American.
O. Henry
* The thankful receiver bears a plentiful harvest.
William Blake
* Be thankful for what you have; you'll end up having more. If you concentrate on what you don't have, you will never, ever have enough.
Oprah Winfrey
* Thanksgiving dinners take eighteen hours to prepare. They are consumed in twelve minutes. Half-times take twelve minutes. This is not coincidence.
Erma Bombeck
* To give thanks in solitude is enough. Thanksgiving has wings and goes where it must go. Your prayer knows much more about it than you do.
Victor Hugo
* Thanksgiving just gets me all warm and tingly and all kinds of wonderful inside.
Willard Scott
* Dear Lord; we beg but one boon more: Peace in the hearts of all men living, peace in the whole world this Thanksgiving.
Joseph Auslander
* Thanksgiving is one of my favorite days of the year because it reminds us to give thanks and to count our blessings. Suddenly, so many things become so little when we realize how blessed and lucky we are.
Joyce Giraud
* There is no racial or ethnic involvement in Thanksgiving, and people who may be very distant from the Christian system can see the beauty and the positive spirit that comes from the holiday.
John Clayton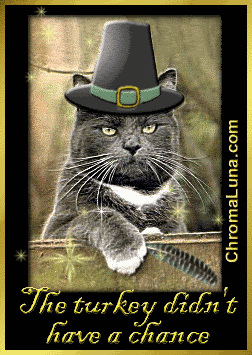 May Your Thanksgiving
Blessings Be Bountiful ~ Filled
With Peace, Love & Joy, Lyndy Ward
FOR VINTAGE HOLLYWOOD MOVIE STAR MEMORABILIA
PLEASE CHECK OUT OUR EBAY COOL COLLECTIBLES STORE...

Just Click: COOL COLLECTIBLES
* COOL COLLECTIBLES.COM *
Cool Collectibles sells Vintage ~ Authentic ~ Original Baby Boomer Toys & Dolls, TV & Movie Memorabilia, Rare LPs, EPs & 45s, Movie Star Trading & Cigarette Cards, Pinups & Postcards, Celebrity Autographs & Icons: Beatles, Marilyn, Elvis, Lucy, Farrah, Bettie Page & Michael Jackson, World Trade Center Twin Towers Memorabilia & Gorgeous Costume & Fine Jewelry & Beautiful Original Art...
© 2007 ~ 2014 Todaysgold Publications ~ All Rights Reserved ~