SAINT PATRICK'S DAY SHOPPING CAN BE FUN IF YOU SHOP AT OUR
COOL COLLECTIBLES STORE!!!
THE ABOVE PHOTO SHOWS JUST A FEW OF THE AWESOMEVINTAGE ICONIC HOLLYWOOD MEMORABILIA IN OUR EBAYCOOL COLLECTIBLES STORE FOR YOUR DELIGHTFUL INVESTMENTS...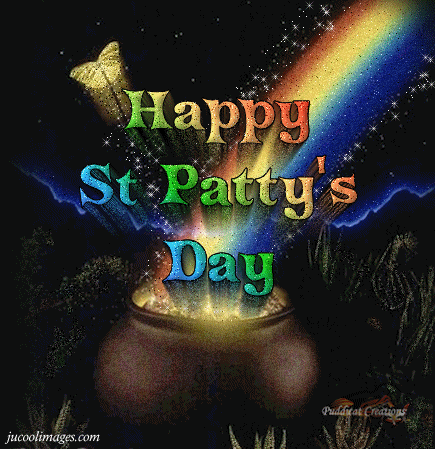 ~ GAELIC ~
Go Mbeannaí Dia Duit
Sláinte agus Táinte!
May God Bless You
With Health & Wealth!
Cosmic Blessings With Love & Luck,
Lyndy Rae Ward
FOR VINTAGE HOLLYWOOD MOVIE STAR MEMORABILIA
PLEASE CHECK OUT OUR EBAY COOL COLLECTIBLES STORE...

Just Click: COOL COLLECTIBLES
* COOL COLLECTIBLES.COM *
Cool Collectibles sells Vintage ~ Authentic ~ Original Baby Boomer Toys & Dolls, TV & Movie Memorabilia, Rare LPs, EPs & 45s, Movie Star Trading & Cigarette Cards, Pinups & Postcards, Celebrity Autographs & Icons: Beatles, Marilyn, Elvis, Lucy, Farrah, Bettie Page & Michael Jackson, World Trade Center Twin Towers Memorabilia & Gorgeous Costume & Fine Jewelry & Beautiful Original Art...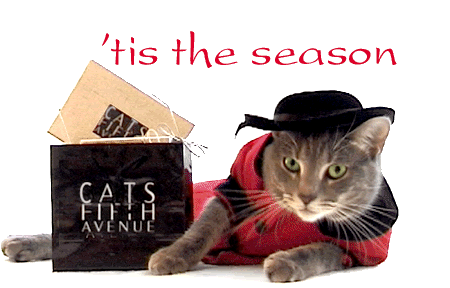 © 2007 ~ 2017 Todaysgold Publications ~ All Rights Reserved ~