"I have lived such a wonderful life! I've lived enough for two people."
CHARLTON HESTON
October 4, 1923 ~ April 5, 2008
Charlton Heston an American legend, Academy Award winning actor of film, theater, television & loyal patriot, passed away April 5th 2008 at the age of 84 after enduring several years battling Alzheimer's disease. Lydia, his wife of 64 years was beside him, as she had always been.
Charlton Heston is known for his spectacular movie portrayals of generals, saints, kings, American presidents, Moses & other amazing characters. He was also a huge supporter of civil rights, marching with Martin Luther King & JFK. He was a persona carved in stone on-screen & off, embodying a high-minded code.
The Washington Post stated: 'Charlton Heston was the hawk. He soared, his shoulders soared, his cheekbones soared, his brows soared, even his hair soared.'
I bet Chuck is soaring in heaven right now heading up a league of Angels to help those here on earth where ever there is a need.
My favorite memory of Charlton Heston was when he was our Taft High School's graduation commencement speaker. I was head of my senior class steering committee with my friend who's father's best friend was Charlton Heston. We begged Ben Hur himself, very little begging. Moses AKA Chuck was thrilled AND SO WERE WE!
On graduation day when Charlton Heston walked up to the podium & said in his booming voice 'Hello, I'm Charlton Heston,' I though to myself WOW this commencement will be etched in my memory like it was written in stone by Moses himself... How cool was that!!!
* If anyone has candid photo's of Charlton Heston speaking at our Taft High School Graduation, please contact me by leaving me an email through this Blog or on MySpace
TODAYSGOLD
.
Charlton Heston will be missed but not forgotten because of his magnificent legacy through his film & written works.
Our Heartfelt Prayers & Condolences To The Heston Family & His Close Circle Of Friends,
Blessings Always, Lyndy Ward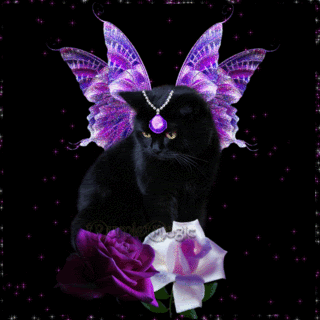 © 2007 ~ 2008 Todaysgold Publications ~ All Rights Reserved ~