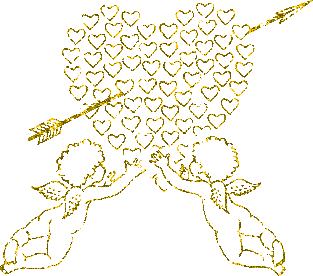 This Valentine's Day falls on a Saturday which begs for an entire romantic day with your loved one. With the economy stretching the dollar to the limit try any one of these romantic tips for having a loved filled day without spending a fortune.
~ ROMANTIC VALENTINE'S DAY TIPS & GIFTS ~
*1 Valentine's morning, share a romantic breakfast in bed...
*2 Valentine's afternoon, take a walk hand & hand. Snowed or rained in, sit by the fireplace or scented candles sipping your favorite libation & talk about how you first met.
*3 Valentine's lunch, have an indoor or out door picnic with your favorite gourmet delights.
*4 Valentine's evening, cook your loved one their favorite dinner. Share some of the dinner preparation together with ice cold Champagne.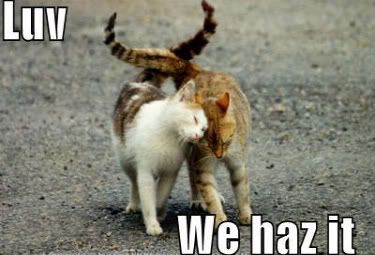 *5 Valentine's gift, go to the movies at home with popcorn & DVDs of each other's favorite movies.
*6 Valentine's gift, give a Valentine's basket of home made cookies or favorite yummy goodies with a note stating ROMANTIC DELIGHTS FOR ENDURANCE...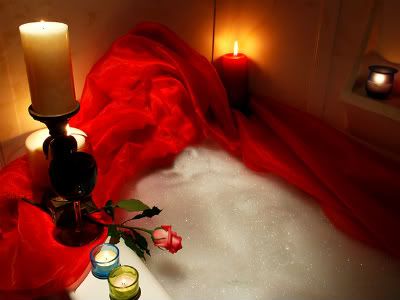 *7 Valentine's gift, share a romantic candlelit bubble bath together. Candlelit showers work too, especially washing each others hair.
*8 Valentine's gift, give a Valentine's card with a note stating OWED, one head & shoulder massage! Of course by you.
*9 Valentine's gift, give a Valentine's card with a note stating OWED, one night of romantic bliss! You add your own personal comment... :)
*10 Last But Not Least If You Have The Money...
~ CONVENTIONAL ROMANTIC VALENTINE'S DAY GIFTS ~
Also great special occasion tips & gifts.
* Valentine Or Love Cards Accompanied By:
* Flowers & Chocolates
* Perfume & Cologne
* Lingerie (His & Hers)
* Jewelry
* CDs & DVDs
* Gift Certificates For Favorite Items
* Dinner Out
* Movies Out
* Concerts
* Romantic Weekend Getaways
Today's romance is a shared passion for each other's inner joy, so remember to give from the heart this Valentine's Day.
FOR MORE LOVE & DATING ADVICE:


~ HAPPY VALENTINE'S DAY WITH LOVE ~
XOXOs, Lyndy Ward
P.S. Please leave in 'COMMENTS' any Valentine's Day tips that inspired your love. Or just say Hi & I'll reciprocate here & on your Blog if you have one... AND LAST BUT NOT LEAST: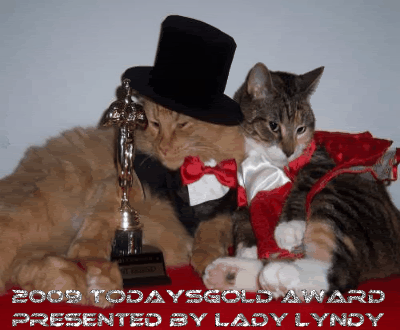 Congratulations To All MySpace Friends...
For Fabulous MySpace Profiles.
Hollywood Hugs & Kisses,
Lady Lyndy
© 2007 ~ 2009 Todaysgold Publications ~ All Rights Reserved ~