My Dad & yes that's me with my Minnie Mouseketeer Ears getting ready for a trolley ride at Disneyland. Where did all the time go? I miss my wonderful Dad, he taught me to swim, ride like the wind on our horses, ride a bike, garden & so much more. He always said "Never lose your sense of humor".
Dad built his dream ranch in Woodland Hills California with beautiful horses & all. That's KC our gorgeous Bay Quarter Horse & Dad.
My father 'Ray Jewel Lutton' was the Lead Foreman at Douglas Aircraft Company in Long Beach & Torrance California for almost 30 years. He supervised 100s of aerospace workers that built DC 10s to the NASA Spacecraft's Apollo 11, 12 & 13. In this PIC Dad's receiving one of the many VIP awards that the Douglas Aircraft Corporation bestowed on him & his aerospace division.
Dad always reminisced about his days on his Mother & Father's Estate 'Captain Kellogg's home - George Washington's Captain' in Hartford Connecticut. The tales I could tell, but I'll need to find the photo albums & his diary. Next Father's Day, more memories, photos & his beautiful art work.
In the mean time here is one of the poems I wrote for my Dear Dad...
MEMORIES
By Lyndy Rae Ward

The years come and go,
Before one's own eyes,
Wisdom and faith do grow,
As those years travel by.

Now moments of happiness are recalled,
And pure pleasures seek one's heart,
Remembering that you are cherished by us all,
But knowing you were loved from the start.

These are the memories one must hold so dear,
Memories that could never fade away,
Add them to your collection year by year,
And happiness with love to you on this Father's Day.

Happy Father's Day Daddy
Love & Kisses Forevermore,
Lyndy Rae (Miss You)...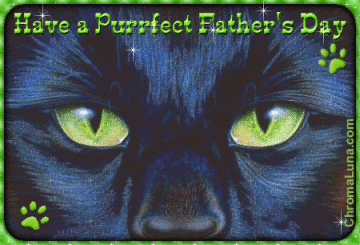 ~ HAPPY FATHER'S DAY TO ALL ~
MAY EVERYONE HAVE MEMORIES FILLED WITH LOVE,
LYNDY WARD
© 2007 ~ 2009 Todaysgold Publications ~ All Rights Reserved ~