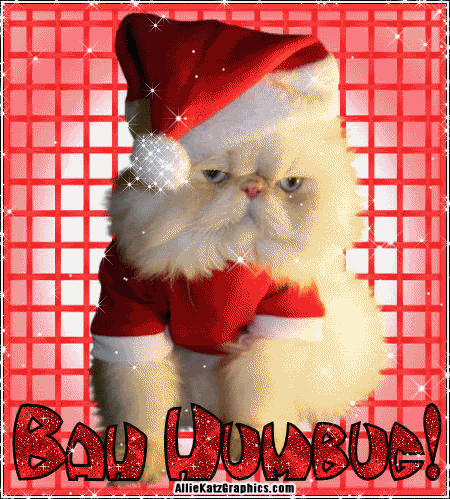 * Christmas waves a magic wand over this world, and behold, everything is softer and more beautiful.
Norman Vincent Peale
* Our hearts grow tender with childhood memories and love of kindred, and we are better throughout the year for having, in spirit, become a child again at Christmas time.
Laura Ingalls Wilder
* I will honor Christmas in my heart, and try to keep it all the year.
Charles Dickens
* Christmas, my child, is love in action. Every time we love, every time we give, it's Christmas.
Dale Evans
* Christmas is a season not only of rejoicing but of reflection.
Winston Churchill
* Christmas is joy, religious joy, an inner joy of light and peace.
Pope Francis
* Christmas is doing a little something extra for someone.
Charles M. Schulz
* Christmas is a tonic for our souls. It moves us to think of others rather than of ourselves. It directs our thoughts to giving.
B. C. Forbes
* One thing I love about Christmas music is that it has a tradition of warmth.
Zooey Deschanel
* The word of God is very important to Christmas. For unto us a child was born, and we should be reminded of how Christ's amazing journey came to be.
Monica Johnson
And To All A Good Night...
FOR VINTAGE HOLLYWOOD MOVIE STAR MEMORABILIA
PLEASE CHECK OUT OUR EBAY COOL COLLECTIBLES STORE...

Just Click: COOL COLLECTIBLES
* COOL COLLECTIBLES.COM *
Cool Collectibles sells Vintage ~ Authentic ~ Original Baby Boomer Toys & Dolls, TV & Movie Memorabilia, Rare LPs, EPs & 45s, Movie Star Trading & Cigarette Cards, Pinups & Postcards, Celebrity Autographs & Icons: Beatles, Marilyn, Elvis, Lucy, Farrah, Bettie Page & Michael Jackson, World Trade Center Twin Towers Memorabilia & Gorgeous Costume & Fine Jewelry & Beautiful Original Art...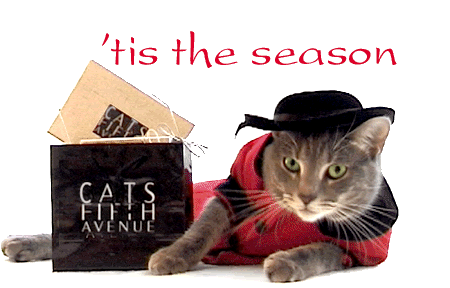 © 2007 ~ 2014 Todaysgold Publications ~ All Rights Reserved ~