* This life is what you make it. No matter what, you're going to mess up sometimes, it's a universal truth. But the good part is you get to decide how you're going to mess it up.
Marilyn Monroe
* Tomorrow, is the first blank page of a 365 page book. Write a good one.
Brad Paisley
* Write it on your heart that every day is the best day in the year.
Ralph Waldo Emerson
* Let our New Year's resolution be this; we will be there for one another as fellow members of humanity, in the finest sense of the word.
Goran Persson
* Your success and happiness lies in you. Resolve to keep happy and your joy and you shall form an invincible host against difficulties.
Helen Keller
* Cheers to a new year and another chance for us to get it right.
Oprah Winfrey
* Celebrate what you want to see more of.
Tom Peters
* People will forget what you said, people will forget what you did, but people will never forget how you made them feel.
Maya Angelou
* A person who never made a mistake never tried anything new.
Albert Einstein
* Have the courage to follow your heart and intuition. They somehow already know what you truly want to become. Everything else is secondary.
Steve Jobs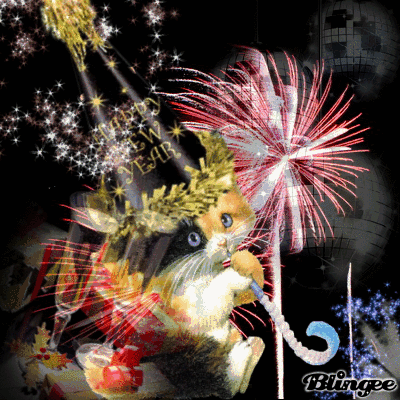 Happy New Year
The Best Is Yet To Come...
Cosmic Blessings, Lyndy Ward
FOR VINTAGE HOLLYWOOD MOVIE STAR MEMORABILIA
PLEASE CHECK OUT OUR EBAY COOL COLLECTIBLES STORE...

Just Click: COOL COLLECTIBLES
* COOL COLLECTIBLES.COM *
Cool Collectibles sells Vintage ~ Authentic ~ Original Baby Boomer Toys & Dolls, TV & Movie Memorabilia, Rare LPs, EPs & 45s, Movie Star Trading & Cigarette Cards, Pinups & Postcards, Celebrity Autographs & Icons: Beatles, Marilyn, Elvis, Lucy, Farrah, Bettie Page & Michael Jackson, World Trade Center Twin Towers Memorabilia & Gorgeous Costume & Fine Jewelry & Beautiful Original Art...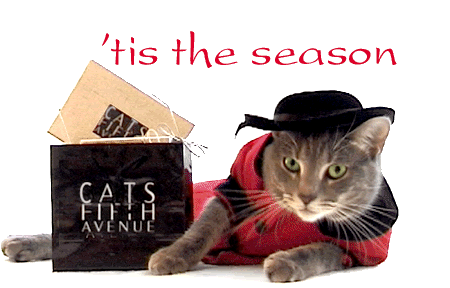 © 2007 ~ 2015 Todaysgold Publications ~ All Rights Reserved ~