* Love is our true destiny. We do not find the meaning of life by ourselves alone - we find it with another.
Thomas Merton
* Harmony is pure love, for love is a concerto.
Lope de Vega
* Love is composed of a single soul inhabiting two bodies.
Aristotle
* For it was not into my ear you whispered, but into my heart. It was not my lips you kissed, but my soul.
Judy Garland
* If I had a flower for every time I thought of you...I could walk through my garden forever.
Alfred Lord Tennyson
* I love you because the entire universe conspired to help me find you.
Paulo Coelho
* Where there is love there is life.
Mahatma Gandhi
* I want to be one of those old couples you see still holding hands and laughing after fifty years of marriage. That's what I want. I want to be someone's forever.
Rachel Gibson
* The supreme happiness of life is the conviction that we are loved.
Victor Hugo
* Love looks not with the eyes, but with the mind, and therefore is winged Cupid painted blind.
William Shakespeare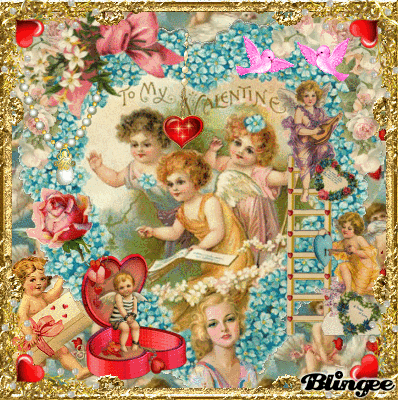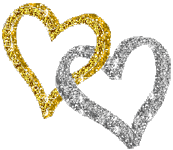 Happy Valentine's Day
Love & Magic Are in The Air...
Cosmic Blessings, Lyndy Ward
FOR VINTAGE HOLLYWOOD MOVIE STAR MEMORABILIA
PLEASE CHECK OUT OUR EBAY COOL COLLECTIBLES STORE...

Just Click: COOL COLLECTIBLES
* COOL COLLECTIBLES.COM *
Cool Collectibles sells Vintage ~ Authentic ~ Original Baby Boomer Toys & Dolls, TV & Movie Memorabilia, Rare LPs, EPs & 45s, Movie Star Trading & Cigarette Cards, Pinups & Postcards, Celebrity Autographs & Icons: Beatles, Marilyn, Elvis, Lucy, Farrah, Bettie Page & Michael Jackson, World Trade Center Twin Towers Memorabilia & Gorgeous Costume & Fine Jewelry & Beautiful Original Art...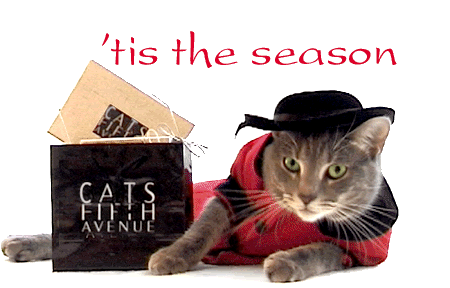 © 2007 ~ 2015 Todaysgold Publications ~ All Rights Reserved ~