* Easter is meant to be a symbol of hope, renewal and new life.
Janine di Giovanni
* On Easter Day the veil between time and eternity thins to gossamer.
Douglas Horton
* I think of the garden after the rain; And hope to my heart comes singing, At morn the cherry-blooms will be white, And the Easter bells be ringing!
Edna Dean Proctor ~ 'Easter Bells'
* Easter is the demonstration of God that life is essentially spiritual and timeless.
Charles M. Crowe
* Once more to new creation Awake, and death gainsay, For death is swallowed up of life, And Christ is risen today!
George Newell Lovejoy
* The fasts are done; the Aves said; The moon has filled her horn; And in the solemn night I watch; Before the Easter morn. So pure, so still the starry heaven, So hushed the brooding air, I could hear the sweep of an angel's wings; If one should earthward fare.
Edna Dean Proctor ~ 'Easter Morning'
* See the land, her Easter keeping, Rises as her Maker rose. Seeds, so long in darkness sleeping, Burst at last from winter snows. Earth with heaven above rejoices...
Charles Kingsley
* Celestial spirit that doth roll; The heart's sepulchral stone away, Be this our resurrection day, The singing Easter of the soul - O gentle Master of the Wise, Teach us to say: "I will arise."
Richard Le Gallienne
* Tomb, thou shalt not hold Him longer; Death is strong, but Life is stronger; Stronger than the dark, the light; Stronger than the wrong, the right...
Phillips Brooks ~ 'An Easter Carol'
* Jesus said unto her, I am the resurrection, and the life: he that believeth in me, though he were dead, yet shall he live: And whosoever liveth and believeth in me shall never die. Believest thou this...
John 11: 25-26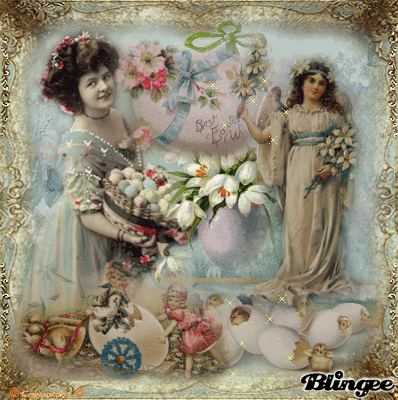 Happy Easter ~ Rejoice
May The Angels & Faes
Sprinkle Magic Your Way...
Easter Blessings, Lyndy Ward
FOR VINTAGE HOLLYWOOD MOVIE STAR MEMORABILIA
PLEASE CHECK OUT OUR EBAY COOL COLLECTIBLES STORE...

Just Click: COOL COLLECTIBLES
* COOL COLLECTIBLES.COM *
Cool Collectibles sells Vintage ~ Authentic ~ Original Baby Boomer Toys & Dolls, TV & Movie Memorabilia, Rare LPs, EPs & 45s, Movie Star Trading & Cigarette Cards, Pinups & Postcards, Celebrity Autographs & Icons: Beatles, Marilyn, Elvis, Lucy, Farrah, Bettie Page & Michael Jackson, World Trade Center Twin Towers Memorabilia & Gorgeous Costume & Fine Jewelry & Beautiful Original Art...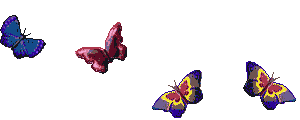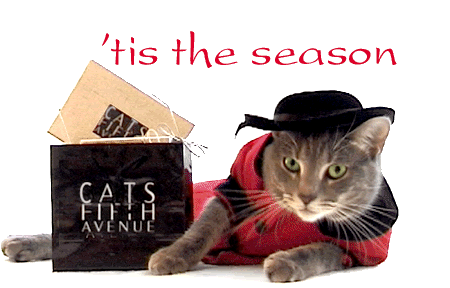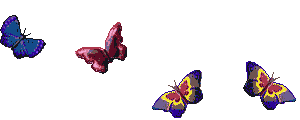 © 2007 ~ 2015 Todaysgold Publications ~ All Rights Reserved ~