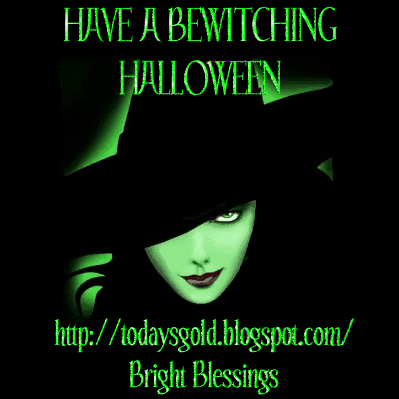 * Double, double toil and trouble; fire burn and cauldron bubble.
William Shakespeare ~ Macbeth * Photo ~ Elizabeth Montgomery our favorite witch Samantha from Bewitched
* Shadows of a thousand years rise again unseen, Voices whisper in the trees 'Tonight is Halloween!'
Dexter Kozen
* Hark! Hark to the wind! 'Tis the night they say, when all souls come back from the far away ~ The dead, forgotten this many a day!'
Virna Sheard
* Where there is no imagination there is no horror.
Sir Arthur Conan Doyle.
* Pixie, kobold, elf and sprite, All are on their rounds tonight; In the wan moon's silver ray, Thrives their helter-skelter play.
Joel Benton
* At first cock-crow the ghosts must go back to their quiet graves below.
Theodosia Garrison
* The witches fly across the sky, The owls go, Who? Who? Who? The black cats yowl and green ghosts howl, 'Scary Halloween to you!'
Nina Willis Walter
* I'll stop wearing black when they invent a darker color.
Wednesday Addams
* Eat, Drink and Be Scary!
Anonymous
* When the black cat familiar performs Magic on All Hallows' Eve, blessings are yours to receive.
Lyndy Rae Ward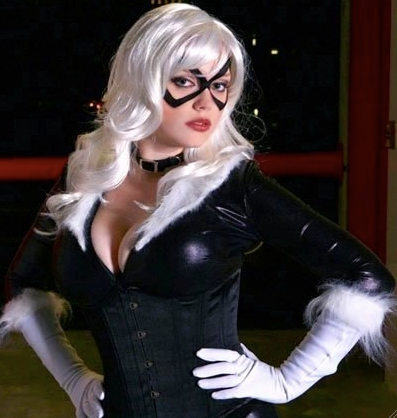 * Photo ~ Lyndy Rae Ward ~ The Black Cat ~ Felicia Hardy
Happy Halloween
May The Spirits & Faes
Sprinkle Magic Your Way...
Samhain Blessings, Lyndy Rae Ward
Please Keep Your Fur Kids Safe Inside!
FOR VINTAGE HOLLYWOOD MOVIE STAR MEMORABILIA
PLEASE CHECK OUT OUR EBAY COOL COLLECTIBLES STORE...

Just Click: COOL COLLECTIBLES
* COOL COLLECTIBLES.COM *
Cool Collectibles sells Vintage ~ Authentic ~ Original Baby Boomer Toys & Dolls, TV & Movie Memorabilia, Rare LPs, EPs & 45s, Movie Star Trading & Cigarette Cards, Pinups & Postcards, Celebrity Autographs & Icons: Beatles, Marilyn, Elvis, Lucy, Farrah, Bettie Page & Michael Jackson, World Trade Center Twin Towers Memorabilia & Gorgeous Costume & Fine Jewelry & Beautiful Original Art...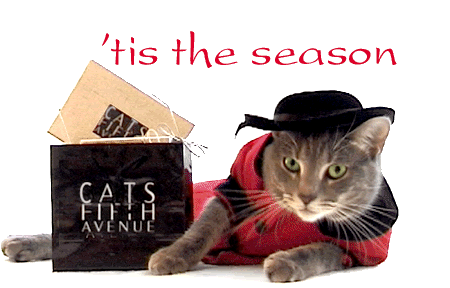 © 2007 ~ 2015 Todaysgold Publications ~ All Rights Reserved ~