Merry Christmas Full Moon ~ May All Your Wishes Come True...
The Christmas FULL Moon Is So Beautiful Tonight.Get an apple (other fruit can do), cut it in half, add your wishes on paper. Place them between the halves & bury them under you favorite plant or tree. Your wishes will now take fruit for your new year... With Love & Blessings Always From A Very Olde Kindred Spirit & Soul...
THE ABOVE PHOTO SHOWS JUST A FEW OF THE AWESOMEVINTAGE ICONIC HOLLYWOOD MEMORABILIA IN OUR EBAYCOOL COLLECTIBLES STORE FOR YOUR NEW YEAR INVESTMENTS...
May Your Christmas Blessings
Be Bountiful ~ Filled With
Vintage, Authentic, Original Fabulous Memorabilia, Lyndy Ward
FOR ANY OF THE ABOVE VINTAGE HOLLYWOOD
MOVIE STAR MEMORABILIA
PLEASE CHECK OUT OUR EBAY COOL COLLECTIBLES STORE...

Just Click: COOL COLLECTIBLES
* COOL COLLECTIBLES.COM *
Cool Collectibles sells Vintage ~ Authentic ~ Original Baby Boomer Toys & Dolls, TV & Movie Memorabilia, Rare LPs, EPs & 45s, Movie Star Trading & Cigarette Cards, Pinups & Postcards, Celebrity Autographs & Icons: Beatles, Marilyn, Elvis, Lucy, Farrah, Bettie Page & Michael Jackson, World Trade Center Twin Towers Memorabilia & Gorgeous Costume & Fine Jewelry & Beautiful Original Art...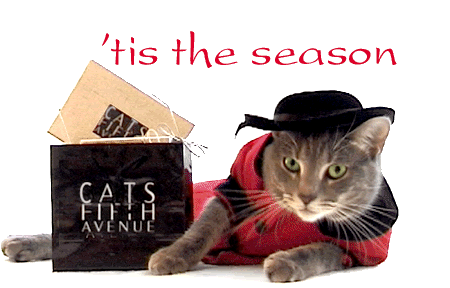 © 2007 ~ 2015 Todaysgold Publications ~ All Rights Reserved ~