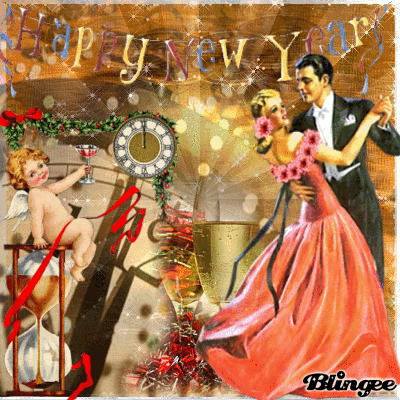 * The future belongs to those who believe in the beauty of their dreams.
Eleanor Roosevelt
* This is a new year. A new beginning. AND things will change.
Taylor Swift
* The beginning is the most important part of the work.
Plato
* And now we welcome the new year, full of things that have never been.
Rainer Maria Rilke
* Whatever you do or dream you can do ~ JUST begin it. Boldness has genius & power & magic in it.
Johann Wolfgang Von Goethe
* The object of a new year is not that we should have a new year. It is that we should have a new soul.
G. K. Chesterton
* Celebrate what you want to see more of.
Tom Peters
* We will open the book. Its pages are blank. We are going to put words on them ourselves. The book is called Opportunity & its first chapter is New Year's Day.
Edith Lovejoy Pierce
* Have the courage to follow your heart & intuition. They somehow already know what you truly want to become. Everything else is secondary.
Steve Jobs
* Wishing everyone a great, prosperous, blissful, healthy, bright, delightful, energetic & extremely Happy New Year 2016.
Lyndy Ward & Family
Happy New Year
The Best Is Yet To Come...
Cosmic Blessings With Love,
Lyndy Ward
FOR VINTAGE HOLLYWOOD MOVIE STAR MEMORABILIA
PLEASE CHECK OUT OUR EBAY COOL COLLECTIBLES STORE...

Just Click: COOL COLLECTIBLES
* COOL COLLECTIBLES.COM *
Cool Collectibles sells Vintage ~ Authentic ~ Original Baby Boomer Toys & Dolls, TV & Movie Memorabilia, Rare LPs, EPs & 45s, Movie Star Trading & Cigarette Cards, Pinups & Postcards, Celebrity Autographs & Icons: Beatles, Marilyn, Elvis, Lucy, Farrah, Bettie Page & Michael Jackson, World Trade Center Twin Towers Memorabilia & Gorgeous Costume & Fine Jewelry & Beautiful Original Art...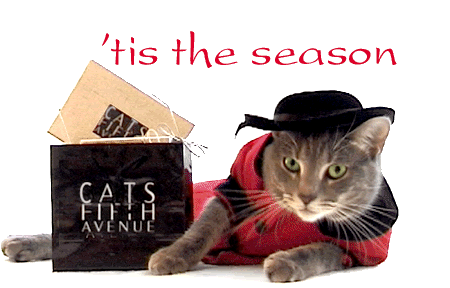 © 2007 ~ 2016 Todaysgold Publications ~ All Rights Reserved ~